Live Desktop Beauty just got a Steam page! WISHLIST it to don't miss the release!
https://store.steampowered.com/app/1128900/live_Desktop_Beauty/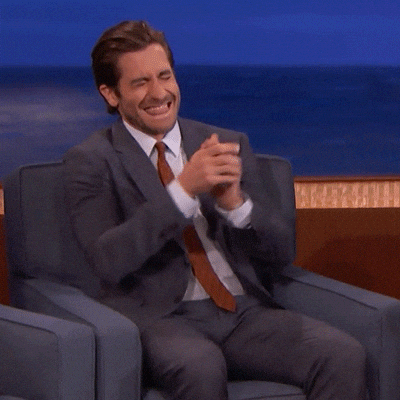 Customize your dream girl and let her pose and dance on your screen while you are working, playing, or surfing on the internet. The girl will appear on the top of any of your project, such as games, applications, browsers, and so on.